Heating System Maintenance
Benefit from improved home comfort throughout the winter and more efficient water heating all year long by scheduling your annual heating system tune-up with Landry & Martin. An annual tune-up for your boiler, furnace and water heater is crucial for system safety and efficiency. Plus, you can save up to 10% on your home heating costs each year simply by having your heating system tuned up before the winter heating season begins.
SCHEDULE A TUNE UP
---
Why to Schedule a Tune-Up Annually
You have your car inspected, go to the doctor, and visit the dentist annually. Why not schedule a tune-up for your heating system to make sure its health is up to snuff? Here are some of our customers' favorite benefits of annual maintenance:
Save 10% on your heating bills
Reduce the risk of a no-heat emergency
Avoid stressful furnace & boiler breakdowns
Maintain your manufacturer's warranty
Enjoy total peace of mind
RESERVE YOUR SPOT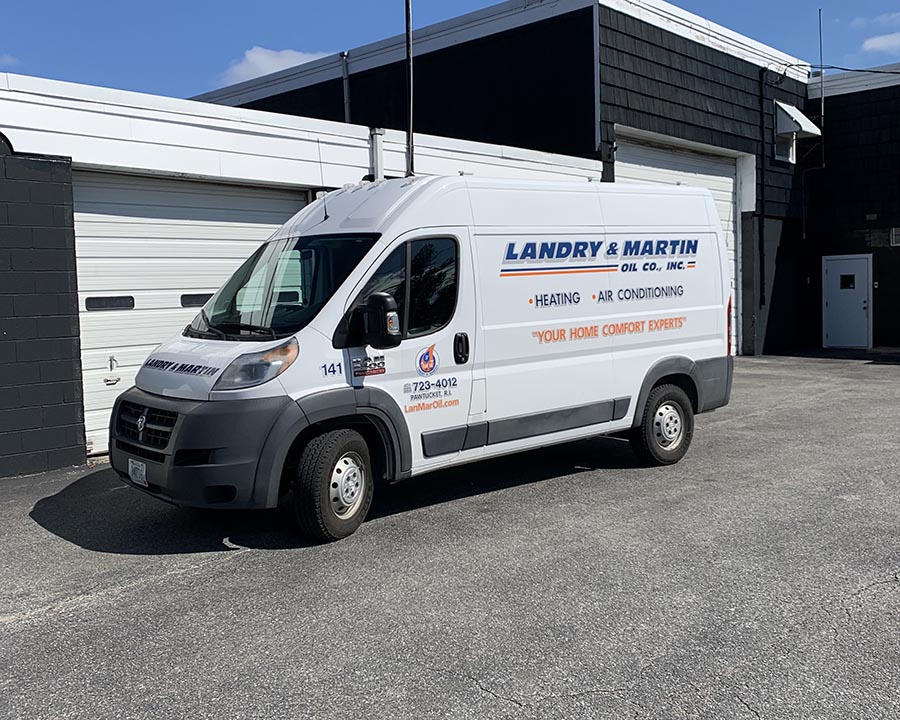 Need More Than a Tune-Up?
If you are interested in upgrading your heating system or your water heater to the latest and most reliable systems that we recommend, Landry & Martin supplies and installs energy-efficient equipment to help you save even more!
HEATING SYSTEM INSTALLATIONS