At Landry and Martin, we supply and install high-quality gas and oil-fired furnaces, boilers, and water heaters of all types. If you're looking for the highest-level of professional installation for your home heating equipment, trust Landry & Martin to do the job right the first time.
---
Furnace Installations
One of the most tried and true, reliable home heating options is a furnace (warm air) heating system. Furnaces work by blowing heated air through ducts to deliver warm air throughout your house via air registers or grills. We install top-rated oil-fired heating furnaces and even offer automatic Bioheat® oil delivery services to keep your system running; no scheduling required. Need a furnace installed in your home? Contact us to schedule an initial inspection.
FURNACE INSTALLATIONS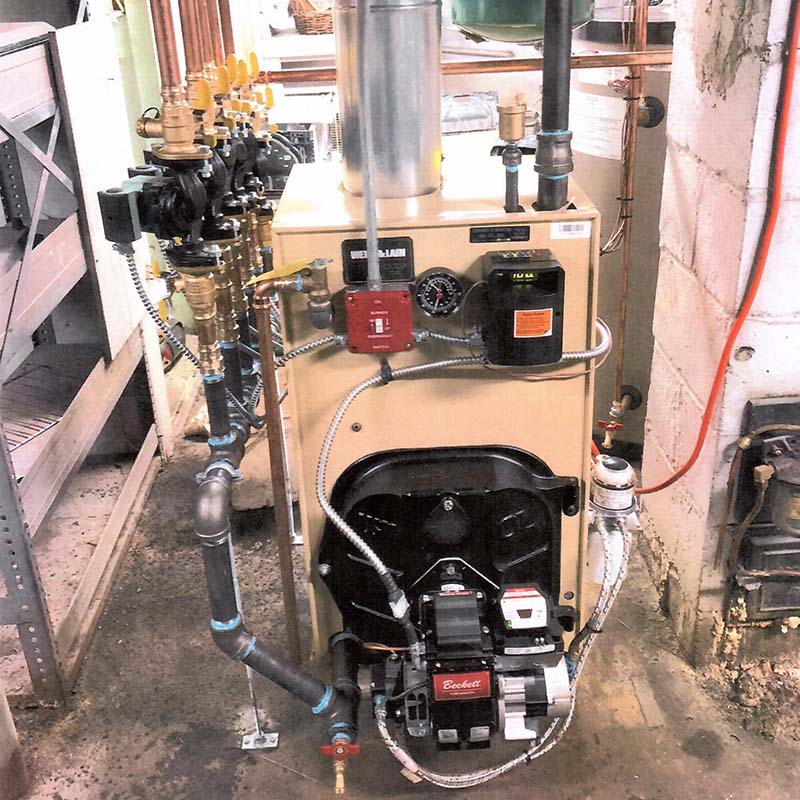 Boiler Installations
Boilers are our specialty at Landry & Martin. We proudly carry ENERGY STAR® rated, American-made oil and gas-fired boilers that we trust to keep our customers' homes and businesses safe and warm. Certain models of boiler can even multitask to heat your home and provide hot water. This system combines the functions of a water heater and a furnace in one unit. We can ensure that your boilers are professionally installed by our experienced team and even offer you automatic Bioheat® oil delivery when you decide that a boiler heating installation in your home or business is right for you.
BOILER INSTALLATIONS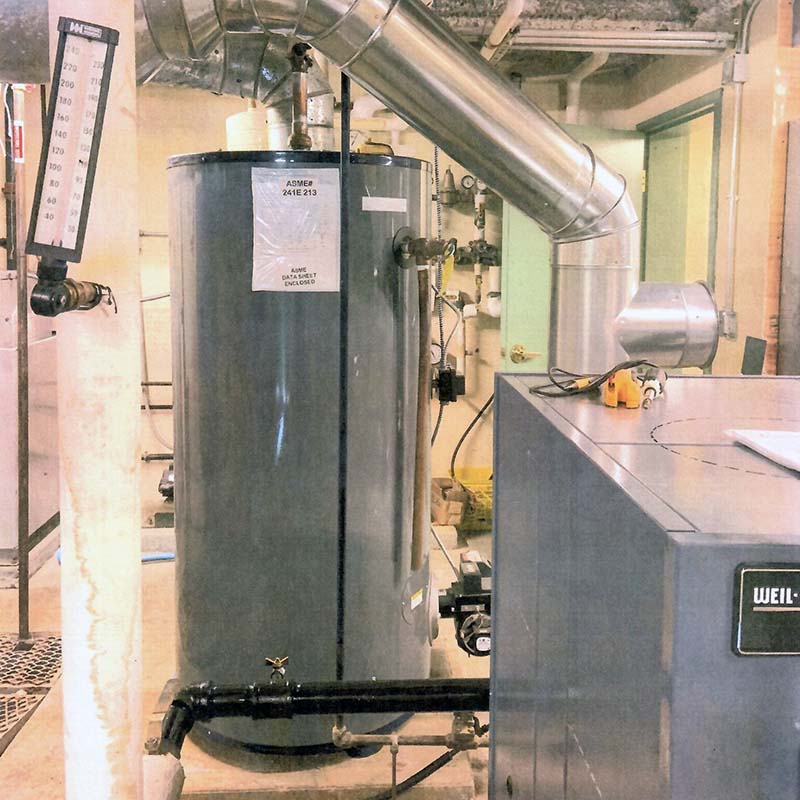 Water Heater Installations
Water heaters are essential in many American homes. These dependable systems work by taking cold water from a water supply pipe and warming it up to pump throughout your home when you open a tap or start your clothes washer. Whether operating as a single appliance to heat your water or working in conjunction with an existing boiler or furnace, Landry & Martin has you covered with a wide variety of water heater systems that we can professionally and safely install in your home or business.
WATER HEATER INSTALLATIONS