Landry & Martin was founded in 1932 and has been providing home comfort services to the Greater Providence area, the Blackstone Valley area, and Southeastern Massachusetts for 90 years.
Growing from a small fuel delivery business, Landry & Martin has proudly developed into a full-service home comfort provider, delivering premium Bioheat® fuel and diesel and performing quality HVAC installations and maintenance on heating and cooling equipment. With decades of experience, our small company has flourished into one of the most trusted home comfort service providers in the area.
We attribute our strong company growth to our commitment to always serve our valued customers in the best way possible. Our primary priority is to provide our customers with the best experience possible when it comes to getting their home comfort needs met.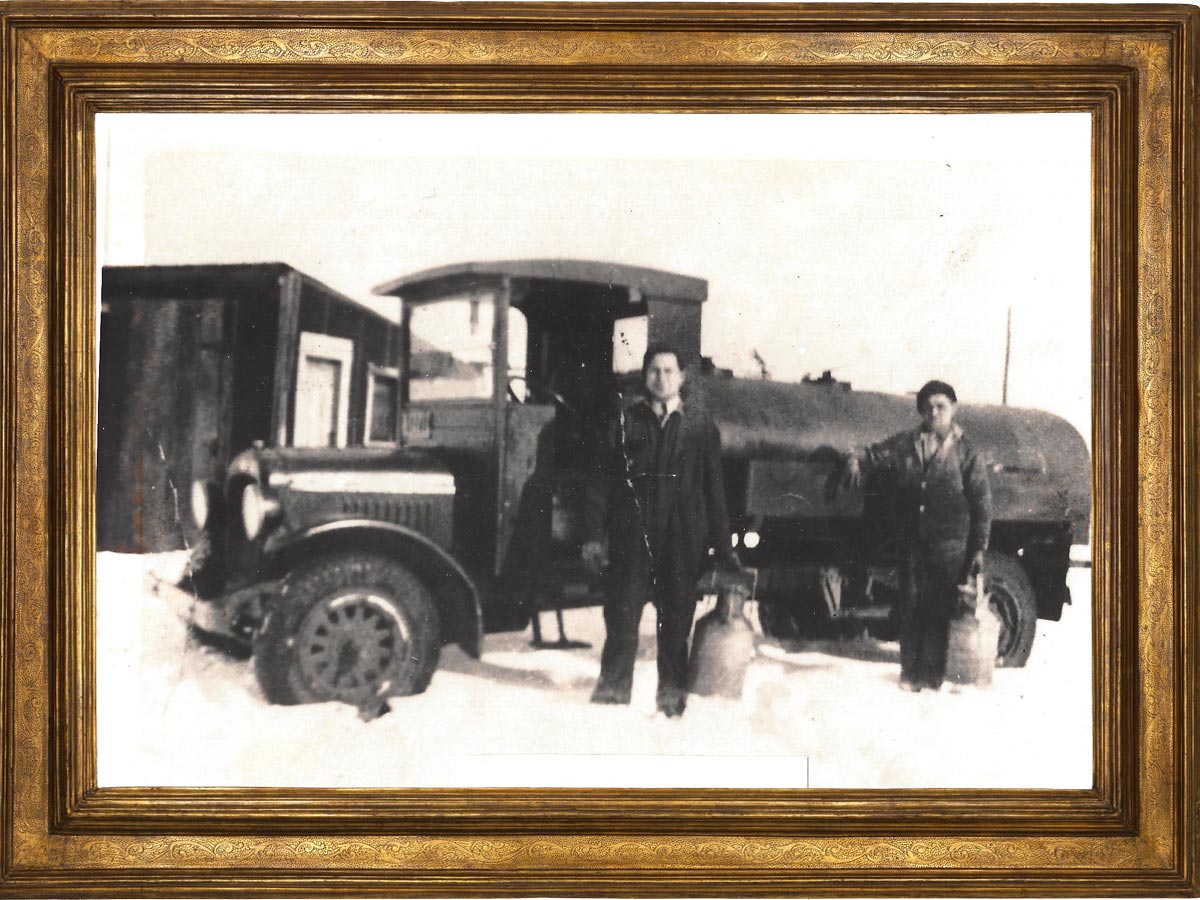 1930
1937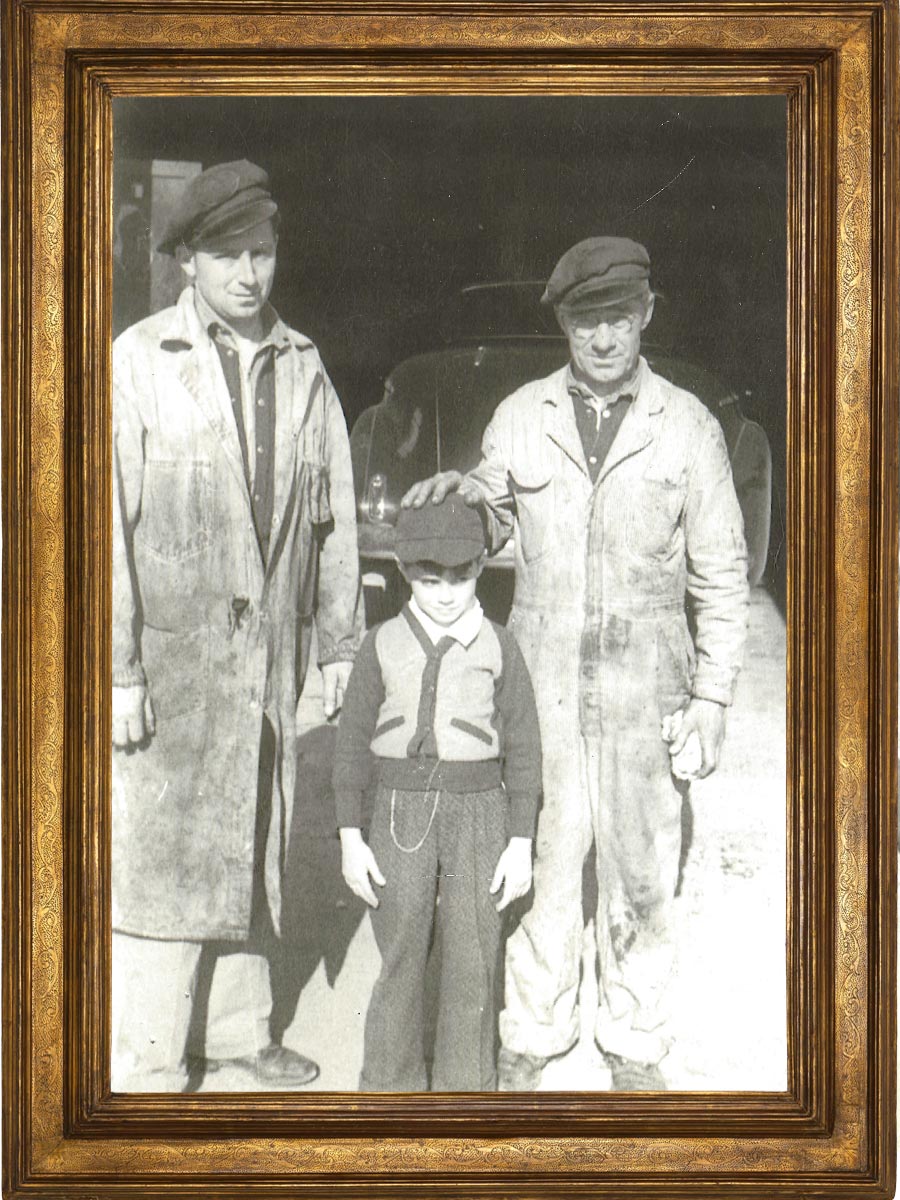 1943
Founding Fathers – Nicolas Martin, Ben Martin, William Landry
1951
1957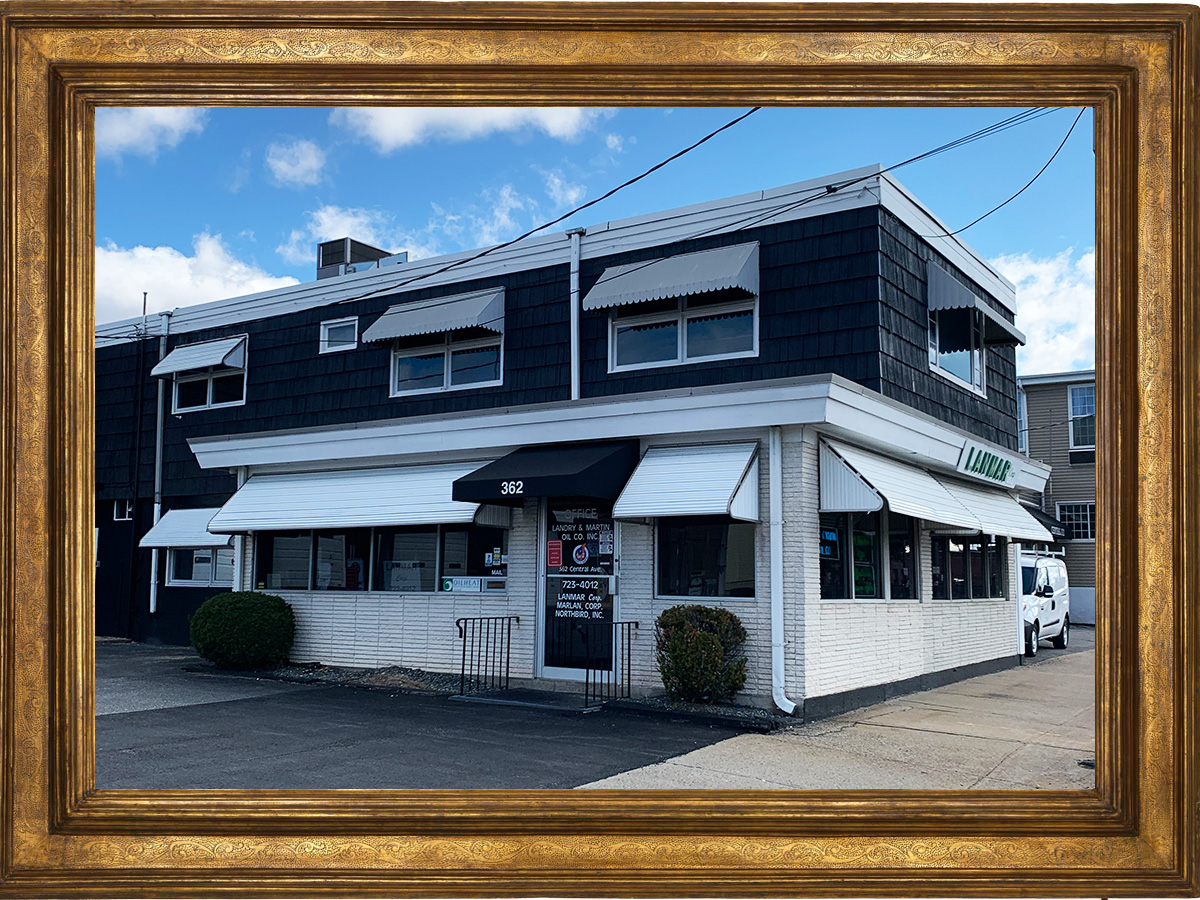 2022
1966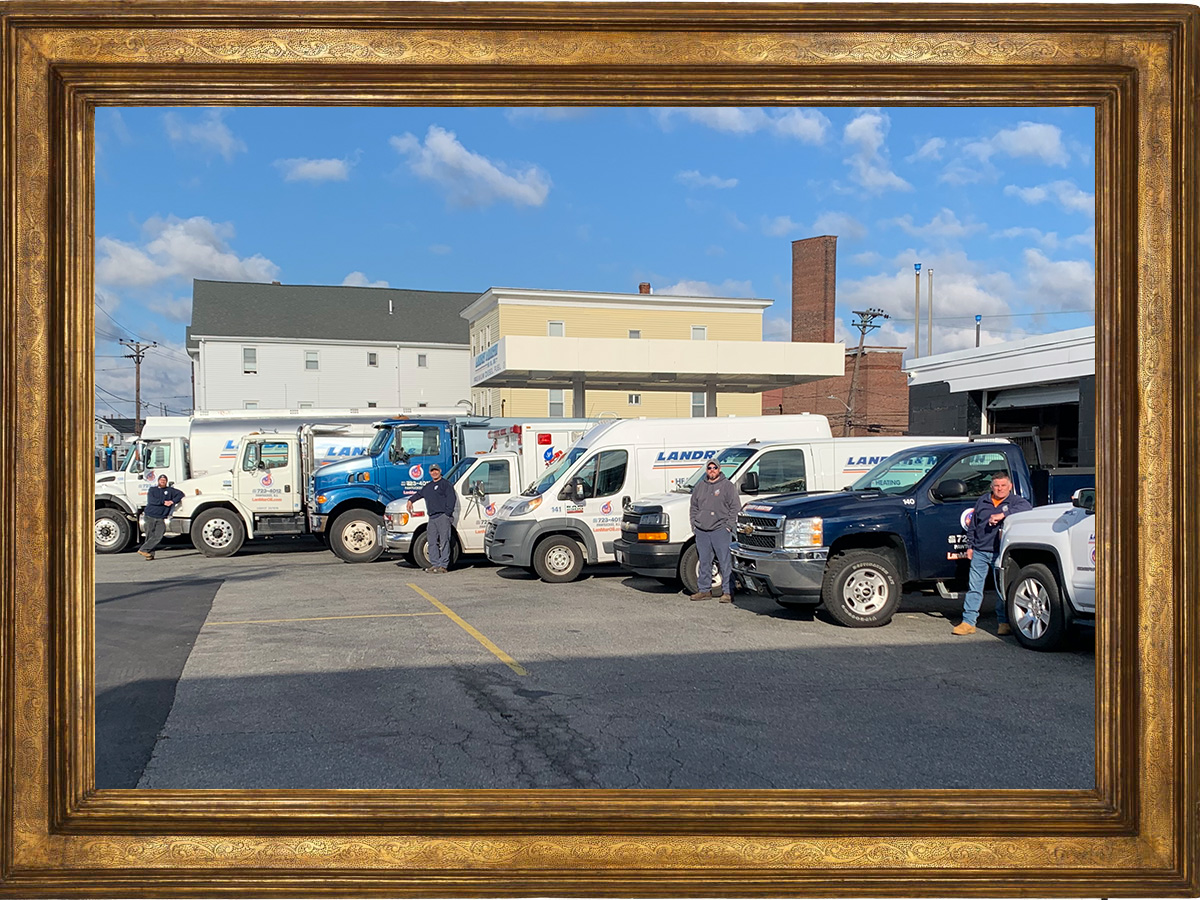 2022