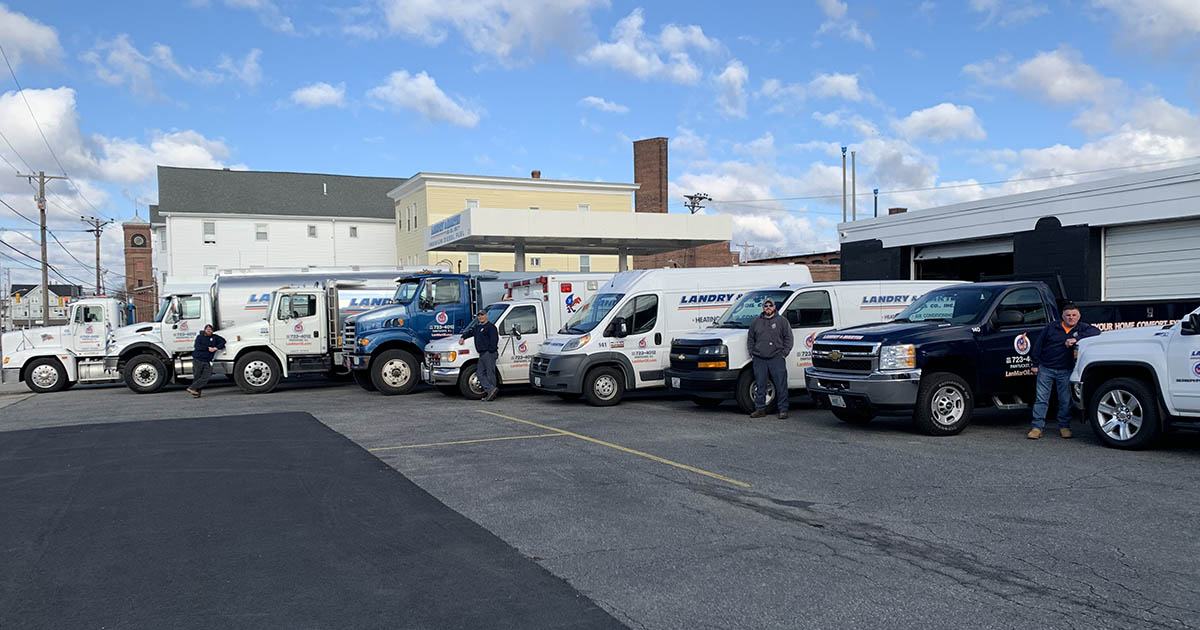 A Commitment to Service
Since day one, our business has been growing, and we attribute our growth to our reputation for prompt, courteous, efficient service, and quality heating products. Our main objective is to keep our customers satisfied—we're always looking for better ways to serve them. Our full-service company works with both residential and commercial clients, offering a wide variety of heating plans based on whatever their needs may be. With decades of combined experience, we believe there is no problem we cannot solve for our customers. Our services include automatic fuel deliveries, year-round 24-hour emergency service, free heating surveys, and high-efficiency HVAC equipment installations and maintenance. All of our heating and air conditioning equipment is installed by the family business's licensed technicians who are factory-trained and highly experienced. Always understanding and willing to work on a personal level with our clients, we strive to offer affordable contracts, personalized budget plans, and senior citizen discounts.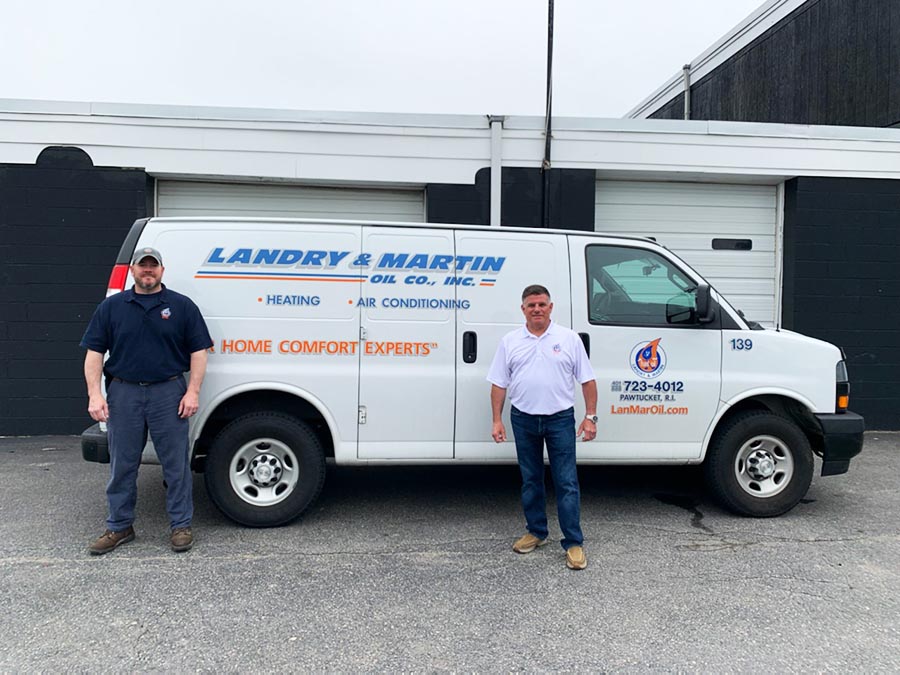 Trust Landry & Martin
When you need a home comfort full-service provider you can trust for efficient and affordable service, look no further than Landry & Martin. We believe in providing the ultimate experience when it comes to customer satisfaction. That means that when you work with us, we don't leave a job until we know you are fully satisfied with our work. Get in touch with our team of professionals today to experience the Landry & Martin difference.
Landry & Martin is headquartered at 362 Central Ave. in Pawtucket, RI. For more information, please call (401) 723-4012.
CONTACT US