Bioheat® Fuel vs. Natural Gas
There is so much to think about when deciding which energy source you'll use to heat your home or business. Affordability, safety, and service are among some of the most pressing factors we take into consideration first. At Landry & Martin, we know how important it is to heat your home or business within your budget, to make sure your systems are operating smoothly and efficiently, and to have a service company you can rely on any time you need them. Making a choice between fuel oil and natural gas poses a lot of unique questions about cost, environmental impact, and value for yourself, your family, and your business. With all that in mind, we've decided to give you the rundown on all things fuel oil vs. natural gas, so you can be sure you're making the best choice when it comes to picking a heating system that will work for you.
---
Benefits of Bioheat® Fuel
As a Landry & Martin Bioheat® oil delivery customer, you are keeping your home warm responsibly when it comes to safety, efficiency, and environmental effects. Choosing Bioheat® fuel oil over natural gas to heat your home offers numerous unique benefits. Unlike natural gas heating, Bioheat® fuel is a low-carbon, renewable energy source that requires no expensive conversions from your existing oil heating systems and is a safer, non-explosive alternative to natural gas for heating your home.
MORE ABOUT BIOHEAT® FUEL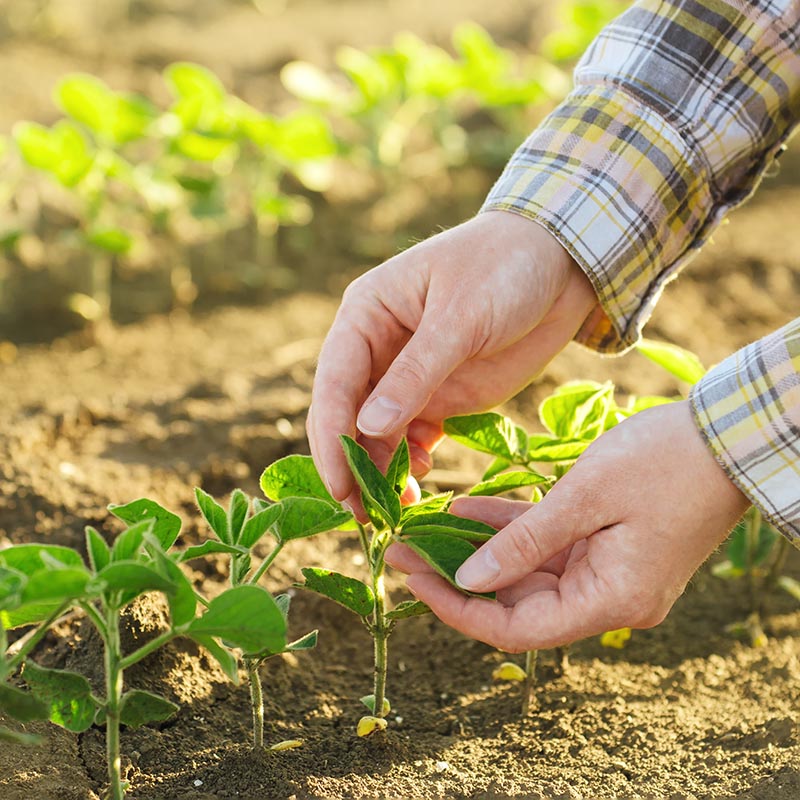 Protection for Our Environment
Over the last four decades, the heating oil industry has cut its total greenhouse gas emissions by approximately 33%. On the other hand, natural gas leaks in the US produce 28 million tons of methane—a greenhouse gas which is about 30 times more potent than carbon dioxide—every year.
Made from readily available, truly renewable resources, you can feel good about your environmental impact while using Bioheat® fuel in your home or business.
Bioheat® fuel is made from a blend of ultra-low sulfur oil and biodiesel. The biodiesel used in this blend is made from renewable and recycled resources, like agricultural vegetable oil by-products and recycled animal fats making Bioheat® oil a much cleaner alternative to natural gas heating.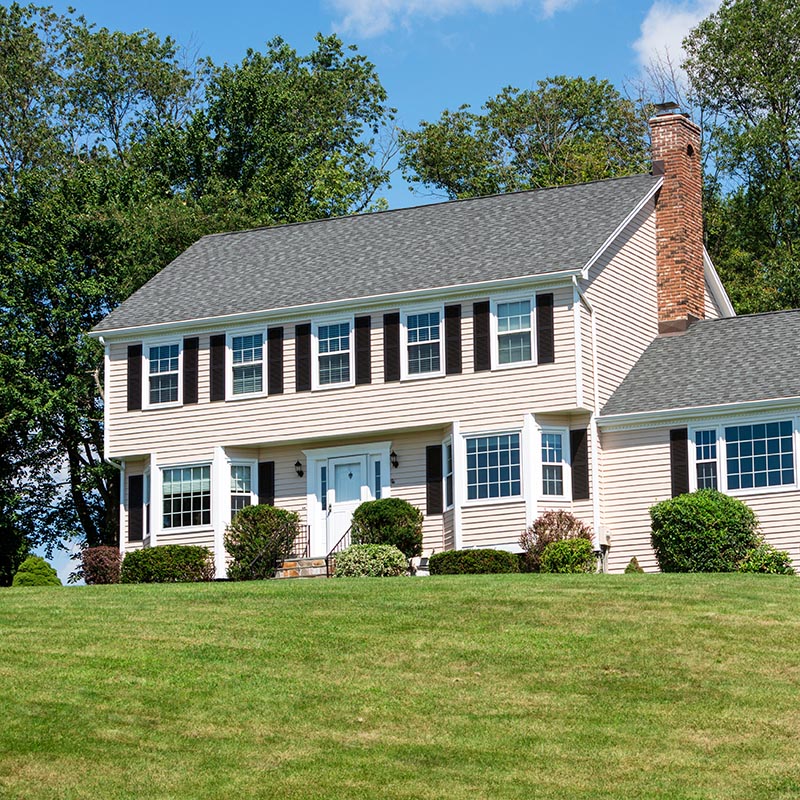 Safety for Your Home
Bioheat® heating oil is non-explosive, so you can enjoy each winter knowing that you are heating your home with a safe, reliable, and efficient fuel provided by your trusted local fuel company, Landry & Martin. The fuel delivered by our team is treated with the HeatForce™ fuel additive to extend the life of your system and help your heating system to run more efficiently.
For greater peace of mind for the safe operation of your system, don't forget to schedule your annual tune-up!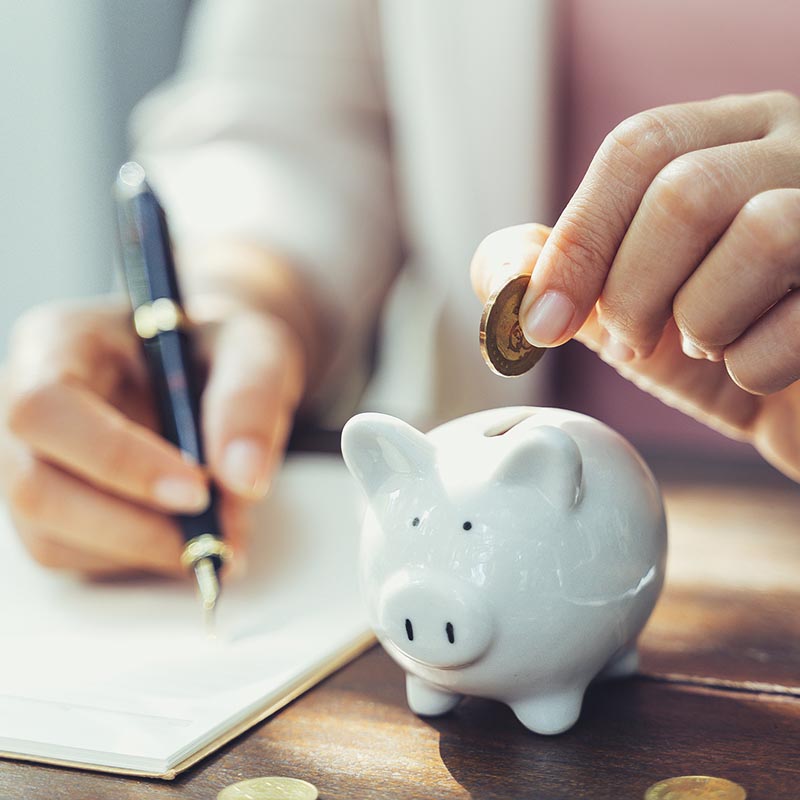 Savings for Your Wallet
As an oil heat consumer, converting to natural gas can cost more than $10,000 in parts and labor, while upgrading your current oil-fired boiler or furnace can save you up to 30% on your annual fuel bills. Upgrading to a new oil heating system can also give you peace of mind that your equipment is less likely to need emergency repair.
Service
As a Landry & Martin oil customer, you become a part of our family and are our highest priority. We know you, and if and when you need service, we'll be there for you. Things don't work that way with gas heating. Big gas companies cannot provide the same level of personalized, reliable service to their customers like a local fuel company can do. Gas company service isn't always dependable when you need it the most, especially in an unexpected cold snap. When it comes to service, you can count on Landry & Martin.
VIEW OUR HEATING SERVICES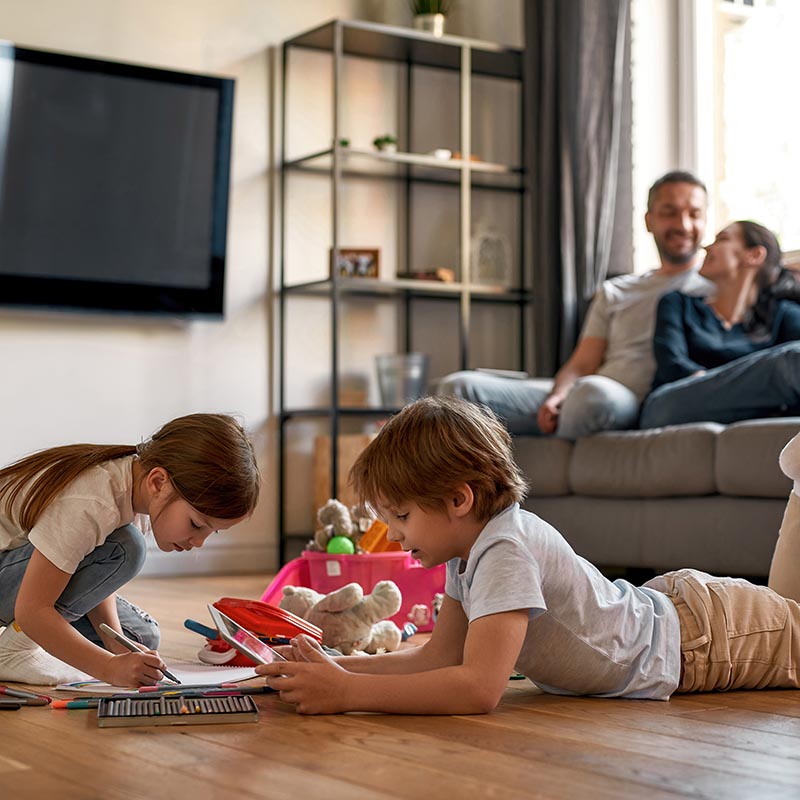 Overall Value for Your Family
When you decide to heat your home with oil, you can rely on Landry & Martin, a local fuel company, to deliver your fuel on time and service your heating equipment as needed. We are available to assist you at any time with any fuel delivery, heating system, or air conditioning system needs you may have.
Plus, by ordering Bioheat® heating fuel from a local energy provider like Landry & Martin, you are doing your part two-fold to support your community and local economy. We appreciate your business.
For more information on your heating options, please contact our office.
CONTACT US