24-Hour Emergency Service
If you are in need of emergency heating system repair, Landry & Martin are available to serve you in any weather conditions 24 hours a day, seven days a week, 365 days a year. If you need emergency heating service, please be sure to call us at (401) 723-4012—don't use our online contact form. Phone is always the fastest way to reach us.
CALL US AT (401) 723-4012 FOR EMERGENCY HEATING SERVICE
---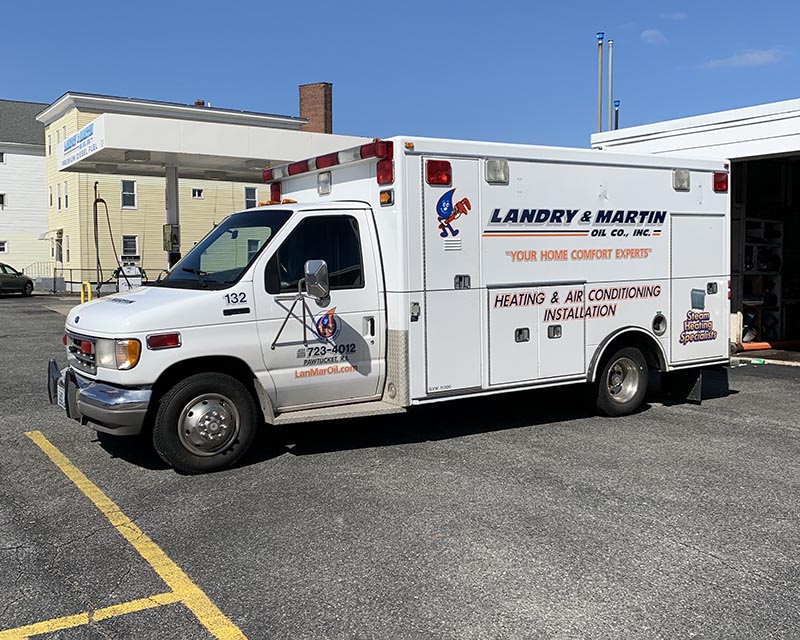 Emergency Heating Services in Rhode Island
With over 90 years of experience in providing heating and comfort services for our customers, you'll never have to worry about your heat going out overnight, on weekends, or on holidays with our 24-hour emergency heating repair services. When it comes to home warmth and security in the Greater Providence Area, Southeastern Massachusetts, and the Blackstone Valley, we don't take risks.
Our reliable team of highly trained technicians can provide your home with on-call heating repair services if your furnace or boiler breaks down unexpectedly. Just call our phone number if you need emergency service for any of the following services.
We provide the following 24/7 services:
Emergency furnace repair
Emergency boiler repair
Oil system services
Emergency heating service
CALL FOR ASSISTANCE