Heating Oil Delivery You Can Always Count On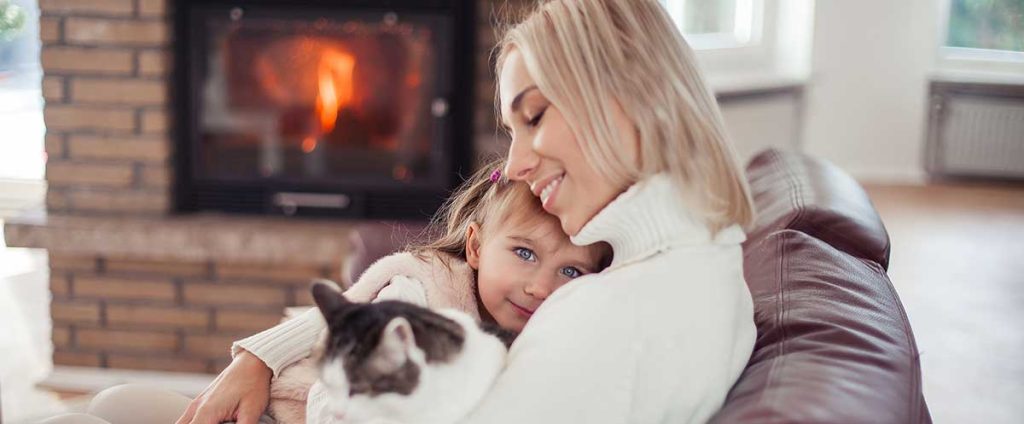 Do you depend on heating oil to keep your Greater Providence home warm during our unpredictable New England winters? Then you know exactly how important it is to choose an oil delivery company that's there for you when you need it, no matter the time of year. When you rely on Landry & Martin for your heating oil delivery needs, you can expect top-of-the-line delivery service, affordable heating oil prices, and automatic delivery that puts your mind at ease. Schedule your heating oil delivery today using the form on this page or by calling our office at (401) 723-4012. We can't wait to serve you!
CALL NOW
Learn the Top Benefits of Heating Oil Delivery from Landry & Martin
Choosing Landry & Martin for heating oil delivery means that your residential or commercial property is in good hands. Our experienced delivery drivers know how to bring you the heating oil you need in a safe and timely manner. Here are some more perks you can enjoy when you get your heating oil from Landry & Martin:
FREE automatic delivery: This popular service uses weather, home/building size, number of people, and energy preferences to predict when you will need your next delivery. Once your tank drops to a predetermined level, we automatically bring you a heating oil delivery!
Will-call delivery: The classic way to get your heating oil. If you prefer to monitor your own tank levels, we urge you to order in advance, before your tank hits ¼ full.
Access to service: When you're a Landry & Martin heating oil delivery customer, you can have your heating equipment serviced with us. That means your annual tune-up and any repairs or maintenance can be done by our expert technicians, all under one roof.
Budget plans: We're pleased to offer our heating oil delivery customers personalized 10-month budget plans for cost-effective oil delivery services. A budget plan from us allows you to budget for your heating expenses with simple and reliable monthly payments.
We deliver low carbon Bioheat® fuel: This liquid heating oil is comprised of renewable, natural, domestically produced energy sources, which makes Bioheat® fuel a more eco-conscious option for heating your residential or commercial space. The best part is you can use Bioheat® fuel in your existing heating system with no expensive conversions! Here are some more benefits that come with choosing Bioheat® fuel:

Minimize carbon footprint
Treated with fuel additive
Extends the life of your heating system
Helps system to run more efficiently
Reduce fuel consumption
Lower annual heating costs
CALL NOW FOR HEATING OIL DELIVERY
---

See What Landry & Martin Heating Oil Delivery Customers Are Saying
I have used Landry and Martin for a number of services including automatic oil delivery, installation of new oil tanks, replacement of my old furnace, and removal of an underground tank. I have found their service to be excellent, on time, and at the price quoted.
-Thomas B,
We have been customers for 14 years and the service has always been good. Recently we had an issue with our furnace and found out how exceptional the company and workers are and know we are in good hands when we need help.
-Susan W.
Did a great job today helping my Mom with her older model furnace get it up and running smooth again. Thanks for a job well done!!
-T.C.